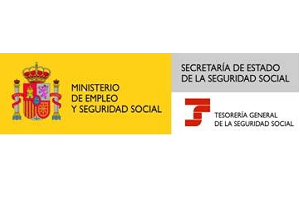 We inform you that the next publication of the Ministerial Order will modify the current Order ESS/484/2013 of March 26, which regulates the RED System (Electronic Data Remission or RED by its Spanish acronym), which will establish the obligatory nature of the registration of self-employed workers. This will relate to the obligation for self-employed workers to receive Social Security notifications telematically.
- If you want your advisors to manage your relationship with the Administration (Social Security, Tax Agency, etc.), call us to inform us and to assign your membership number to our professional RED authorization. This assignment will allow us, in addition to carrying out the obligatory procedures, to open your Social Security telematic notifications.
- If you personally manage your procedures for the Regime Governing Self-Employed Workers, we recommend that you obtain a digital certificate as soon as possible, as it will soon be essential for your dealings with Social Security.